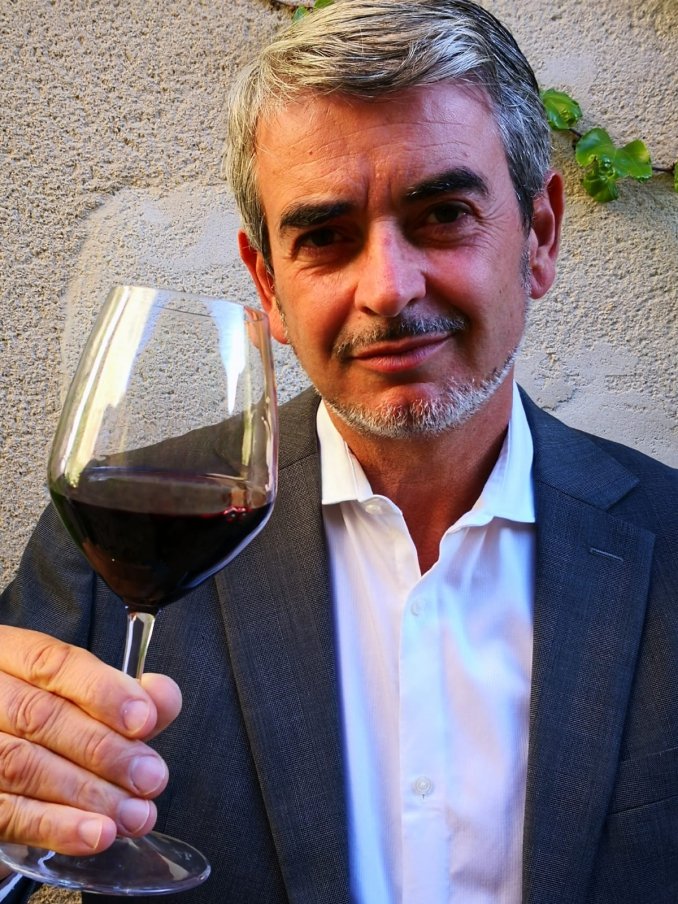 VINEBX is a company created by Mr. Nicolas BILLOT-GRIMA, who is Bordeaux native, with over 30 years of experience in technical matters to the vines and wines growing business in China.
The aim of VINEBX is to develop the exchanges between France and China in the fields of viticulture and winemaking, improving quality of vineyards and wines.
VINEBX which works since many years in China in the wine business have for objective to become a privileged actor of the reorganization and development of the Chinese vineyard in order to increase the quality of the production.
VINEBX is able to intervene in all the sectors of wine industry, from the creation of vineyard to the wine cellars.
VINEBX intervenes from upstream to downstream of the wine industry, which confers a position of leader in China and a statute of privileged partner for all those which are interested to this market.